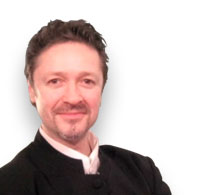 The Date Whisperer
with Carson Simons
A tongue-in-cheek guide from the world's "best" and most loved expert. His series of helpful videos for boys and for girls will help you get the most from online dating.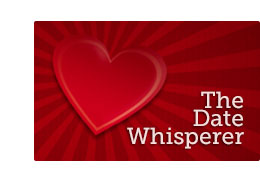 English 101
Posted by Leticia, 27 Oct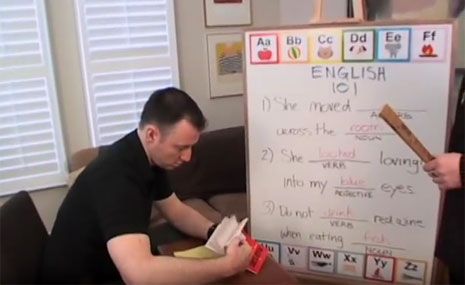 Find your soulmate on InterracialDating.com










38 responses to "English 101"
Leave a reply
You must be logged in to post a comment.