16 things to never say about a mixed person
Posted by James, 17 Dec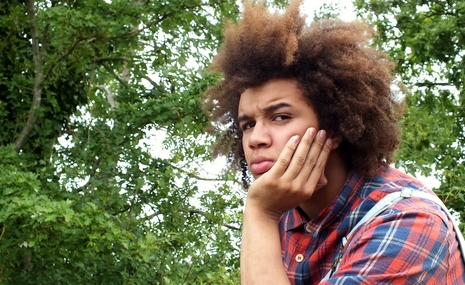 "Your English is great!" "Are you sure that's where you are from?"
Find your soulmate on InterracialDating.com










These are just but a few examples of the most annoying statements people make whenever they meet a mixed race person for the first time. Its like strangers always feel they need an explanation as to why biracial individuals look the way they do. Well, Buzz Feed compiled 16 crazy questions and comments people bombard mixed race individuals with.
Watch the video so you can stop yourself next time before the words come out.
20 responses to "16 things to never say about a mixed person"
Leave a reply
You must be logged in to post a comment.