Bennifer Wedding 2.0
Posted by Leticia, 01 Aug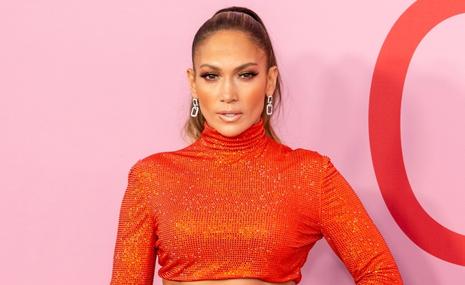 This year's Generation Award at the MTV Movie and TV Awards goes to...Jennifer Lopez.
While accepting the award, the famous singer gave a shoutout to her now husband, Ben Affleck, who was not at the event, telling him she would be home soon for dinner.
Find your soulmate on InterracialDating.com










"Ben and everybody at home, hi! Wait for me to have dinner; I'll be home by 7!" she exclaimed.
She also shared sentimental comments saying, "I'm not an of the women I've played, but there's a part of what is deeply true to me in every one of those characters. And since you cannot create truth unless you lived it."
Jennifer Lopez is the only artist to simultaneously have a No.1 album and No.1 movie. She continued to thank various people in her life who have helped her but also challenged her.
She said, "I want to thank the people who gave me joy and the ones who broke my heart. The ones who were true and the ones who lied to me. I want to thank true love, and I want to thank the way that I lied to myself because that's how I knew I had to grow. I want to thank disappointment and failure for teaching me to be strong."
The famous singer and actress also gave a massive shoutout to her longtime manager Benny Medina, calling him "the true meaning of ride or die."
1 responses to "Bennifer Wedding 2.0"
Leave a reply
You must be logged in to post a comment.