Drake tests positive for COVID-19!
Posted by Leticia, 04 Aug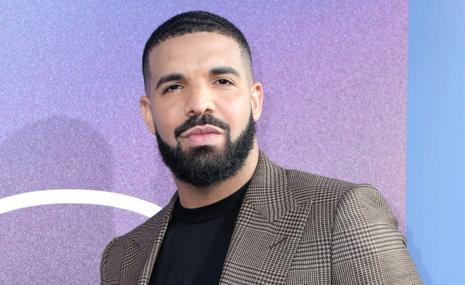 Drake just announced that he has been forced to postpone his highly-anticipated Young Money Reunion show with Nicki Minaj and Lil Wayne after testing positive for COVID-19. Oh no!
The 35-year-old Canadian musician was due to perform on August 1st, as part of the October World Weekend festival held in his hometown of Toronto, but took to social media to tell fans why it will no longer be happening…
Find your soulmate on InterracialDating.com










"I am truly devastated to say that I tested positive for Covid and the Young Money Reunion show scheduled for tonight is being rescheduled to the SOONEST date possible," the God's Plan musician wrote on his Instagram Story.
"I will keep the city posted and share the new date whenever we have it locked.
"Until then I hope everyone stays safe and healthy and I love you all I am so sorry for letting you down on our weekend together and the moment I test negative I will give you everything I got on stage (except the covid)."
Drake's festival kicked off on Thursday, July 28th with an 'All Canadian North Stars' night with a surprise appearance from fellow Canadian singer Nelly Furtado. Her first performance in five years, would you believe!
Chris Brown and Lil Baby performed the next day as part of the 'One of Them Ones' tour, while as we mentioned previously, Drake, Nicki Minaj, and Lil Wayne were due to perform on Monday, August 1st.
We wish Drake a speedy recovery, and will be keeping our eyes peeled for the new date announcement!
1 responses to "Drake tests positive for COVID-19!"
Leave a reply
You must be logged in to post a comment.