Vintage interracial love: Barmaid married to Detroit's rich man
Posted by Sidney, 16 Mar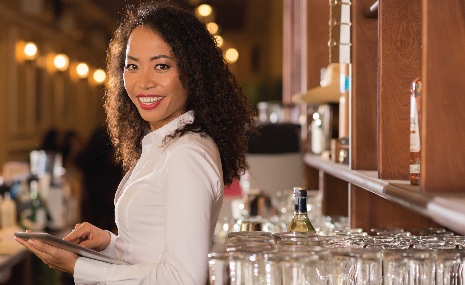 Theirs was Detroit's most discussed interracial marriage. The pretty African-American barmaid Alberta Sheffield made headlines in the early 1950s because of her marriage to one of the wealthiest Detroit's White men, Michigan automotive industry millionaire Ernest O. Briggs.
Find your soulmate on InterracialDating.com










Before meeting Alberta, Ernest was thought to be a playboy who blew money on pretty women.
News about their wedding broke a week before their honeymoon and photographers hounded them, taking several pictures of their honeymoon. Their union is truly fascinating...
Responses to "Vintage interracial love: Barmaid married to Detroit's rich man"
Be the first to leave a comment
You must be logged in to post a comment.