White mom sickened by her daughter's biracial pregnancy
Posted by Sidney, 11 Sep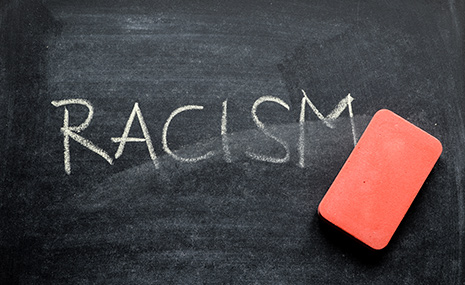 I don't know if you saw this on Trisha Goddard Show but for a mother to cry just because her daughters are dating black men? She even says she literally got sick to her stomach when she heard her daughter was pregnant by a black man. Casey claims she isn't racist. However she doesn't want her daughters dating men from any race but white. She claims she has no problem with color, just culture. She thinks black white couples aren't a pretty sight. She believes her daughters will be looked down upon and judged for dating black men.
One of her daughters says Casey is mortified there will be black blood in her family. She is even afraid her baby will be treated differently because of skin color.
Find your soulmate on InterracialDating.com










On the show, there was also a biracial guy named Marcus. He says he is white and has always identified himself with the white culture. He hates the mom's dating choices because she has always dated black men. She doesn't even understand how his mother got married to a black man. He believes black men are all bad.
Don't even get me started on some of the comments I saw:
"I wouldn't want my white daughters, if I had any, dating black men. They are naturally evil and ghetto. That is a fact."

"I find it disgusting to see black men with white women....It shows me how white supremacy impacts the black mind....Read the books 'It Ain't All Good: Why Black Men should not date white women' and the book 'Why Black Men Choose White Women'."
Really? Watch the video and see how the whole show went and let us know what you think.
1 responses to "White mom sickened by her daughter's biracial pregnancy"
Leave a reply
You must be logged in to post a comment.