Markle and Harry respond to critics of their interracial relationship
Posted by Sidney, 30 Nov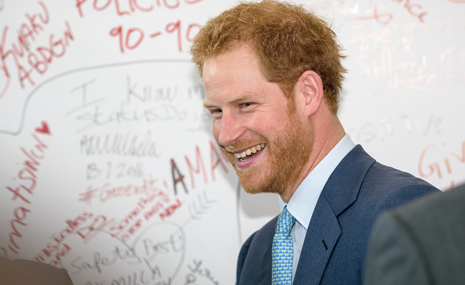 Photo Credit: Albin Hillert / Shutterstock.com
"It's disheartening", Meghan Markle told BBC about the scrutiny they underwent for being an interracial couple. This was during an interview where her engagement to Prince Harry was confirmed.
Find your soulmate on InterracialDating.com










"You know it's a shame that that is the climate in this world to focus that much on that or that that would be discriminatory in that sense, but I think...at the end of the day I'm really just proud of who I am and where I come from, and we have never put any focus on that. We've just focused on who we are as a couple."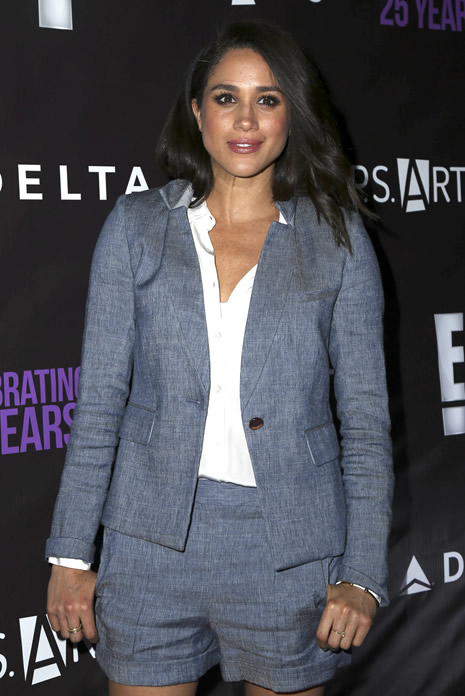 Photo Credit: Kathy Hutchins / Shutterstock.com
Being biracial, Markle has been a victim of media tearing her apart, the moment there were rumors about her relationship with Harry. It was all intrusive and racist. In a statement in November 2016, Harry came to her defense worried that critics would drive his girl away. In the statement, Harry accused the media, racist and sexist trolls of "crossing the line". All this made him worried about Markle's personal safety.
The couple confirmed their engagement on Monday. Harry proposed when Markle was "trying to roast a chicken".
Asked whether he felt their relationship was bringing in something new to the royal family, Harry simply replied the Markle was just joining the family adding:
"I know that the fact that she'll be really unbelievably good at the job part of it as well is almost is a huge relief to me because she'll be able to deal with everything else that comes with it. We're a fantastic team. We know we are. And, we hope to, over time, try and have as much impact for all the things that we care about as much as possible."
We gotta admit, being the first mixed race royal is something! Claiming his love for his girlfriend, Harry says: "the stars were aligned" as he had never watched "Suits"."This beautiful woman just tripped and fell into my life, I fell into her life," he says.
WOW!!!
18 responses to "Markle and Harry respond to critics of their interracial relationship"
Leave a reply
You must be logged in to post a comment.