Model Jazzma Kendrick Responds to People Hating on Her Racist Boyfriend Christian Vieri
Posted by Sidney, 29 Jun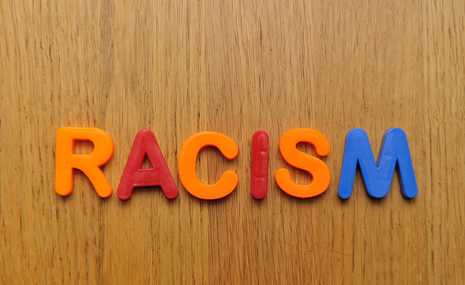 So recently, Black model Jazzma Kendrick made up with her Italian soccer player boyfriend Christian Vieri after she broke up with him for hurling racist remarks at her. Apparently, she even deleted the tweets she posted where she accused Vieri of being racist when she took him back; which read:
"I don't care how mad I get you. That's where you cross the line. I'm not mad. I'm happy I know who you really are @vieri_bobo"

Find your soulmate on InterracialDating.com

"If you are not black (cough cough Italian) and I'm dating you, you have ONE time to say something racist towards me before I'm out the door."
When people backlashed her for taking back his racist boyfriend, Jazzma responded in defense:
"And you can't stop people from having an opinion, but you can tell them to shove it."

"The day you start to live without the approval of anyone else... Especially strangers, is the day you come alive"
Hmmm... Thoughts?
3 responses to "Model Jazzma Kendrick Responds to People Hating on Her Racist Boyfriend Christian Vieri"
Leave a reply
You must be logged in to post a comment.